I love writing code, writing about code, and teaching how to code. I have been doing that for 25 years now!
I strive to make my courses and blogs as much real world as I can.
Take one of my free courses and see for yourself what I am talking about.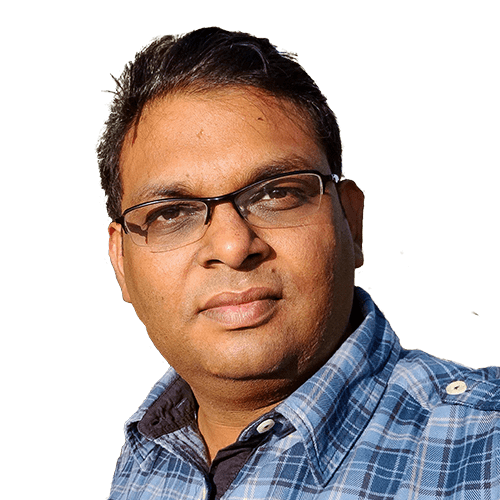 This is a video walk-through, showing you how to use free and paid proxies in Scrapy.
Read More »
Beginners are inspired to learn [...] if they can apply coding skills to make some money along the way. Your course offers exactly this. The course is straight forward, simple, and engaging.
I had zero knowledge in Scrapy and went to a great level. I am doing my first jobs only with your course.